In July 2019, Hyatt was looking to rebrand its parent brand and family of sub-brands for social. Inspired by the "horizon" arch of the A in Hyatt's logo, I created a branded visual system and campaign for social.
I led a team of designers to create 6 unique and ownable patterns to differenciate the content pillars.
I used the approved brand colors to create pairs for each of Hyatt's Sub-brands.

Creating a design system for the parent brand allows guests to follow specific hotels and/or content and gives Hyatt an ownable look & feel above and beyond reposted images.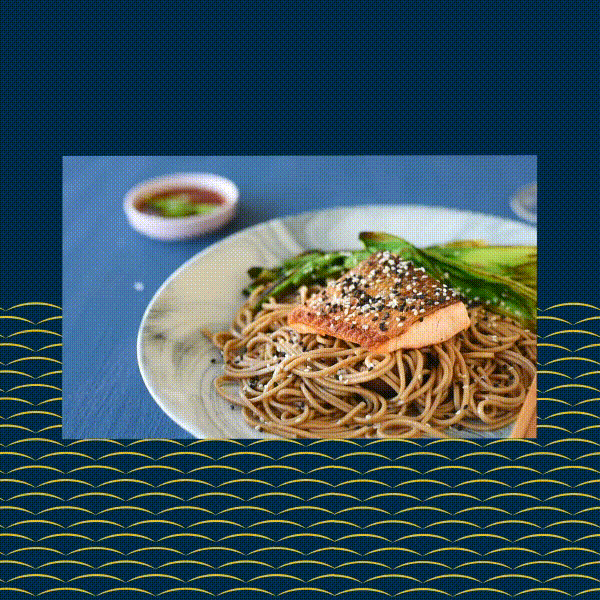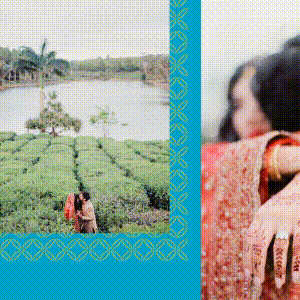 Hyatt shows a genuine care for guests to be the very best they can be - whether they stay in a major metropolitan area or a tropical resort. Being your best means being open to trying new things - Firsts are important: Especially on social media.

There's a trend with millennial parents to document all their child's firsts, even baby boomers are spending their money to travel to places they've never been before. Firsts are the most documented and capturing firsts are used as social currency especially for Gen Z/millennials who have the freedom to experience it.

Hyatt wants to be the destination for all things unique. The goal is for Hyatt to be the backdrop to travelers most cherished memories.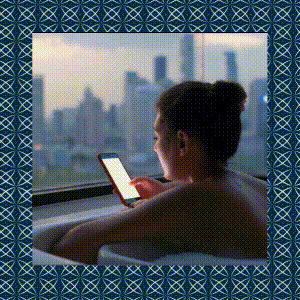 #Makeitafirst: Twitter
Pillar: World of Hyatt

Beyond the traditional customer
service approach on twitter, We'll get personal and reward those guests who tweet about our new openings first before anyone else with extra rewards.
#Makeitafirst: Instagram
Pillar: New Openings
(Consumer Facing: First Look)

Before every new opening, we'll give guests a sneak peak by doing a tour through our stories of the new location.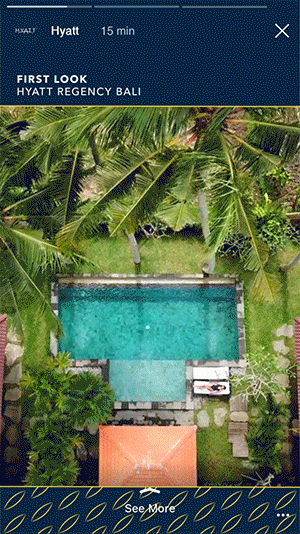 #Makeitafirst: Crowdsourced Cuisine
Instagram Polls
Pillar: Destination

Well invite our followers to #makeitafirst by creating a unique recipe based on our hotels destination using Instagram polls.

The dish will be named by the first follower to complete the polls recipe.