On Thursday November 3rd, 2016 - a group of our designers from around the world came together on the rooftop of Lord & Taylor for a night of voting, shopping, and celebration - all #FORFASHION

Design to delivery with Surface.


I was responsible for the creative leading up to and during the event, digital promotion, casting and production.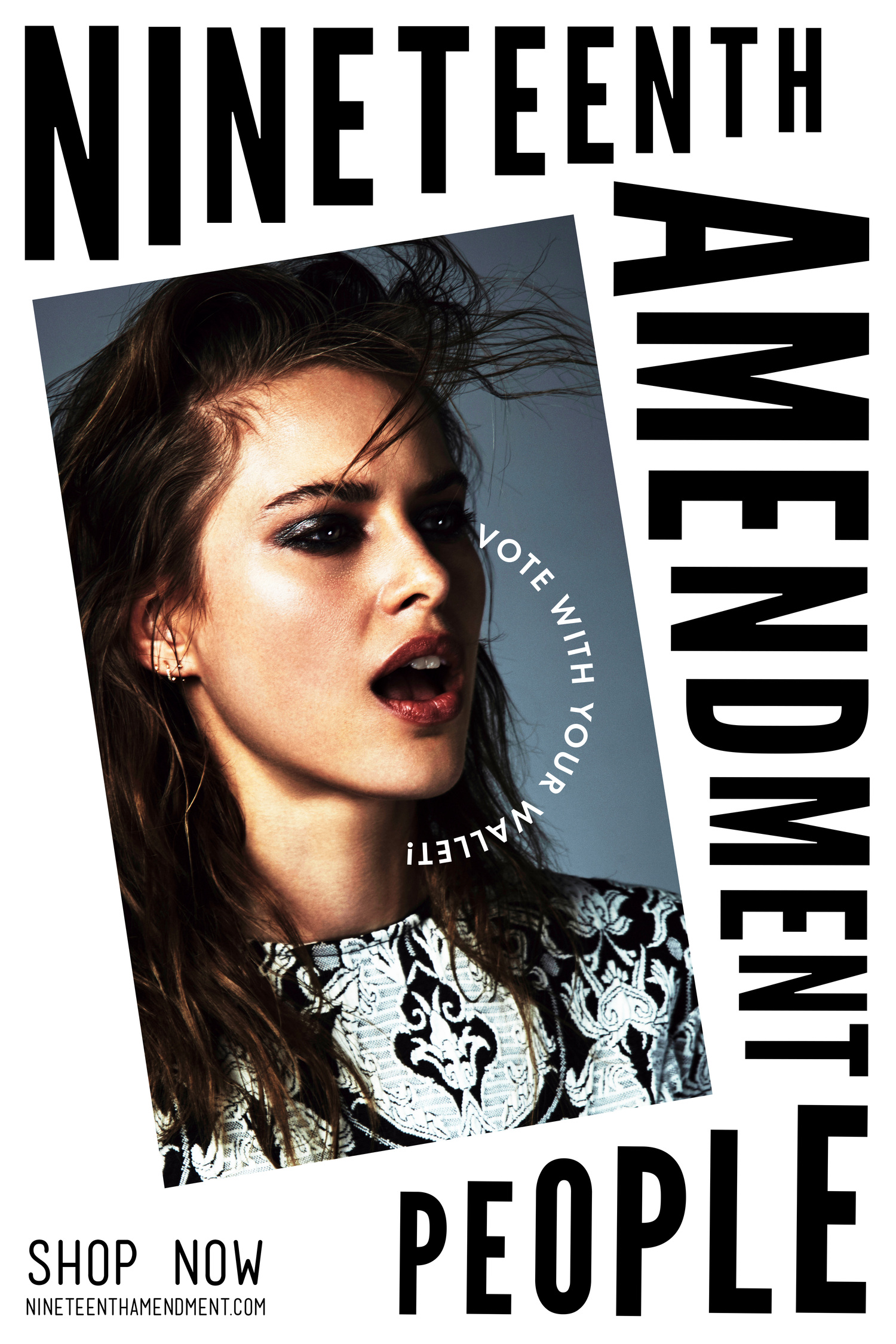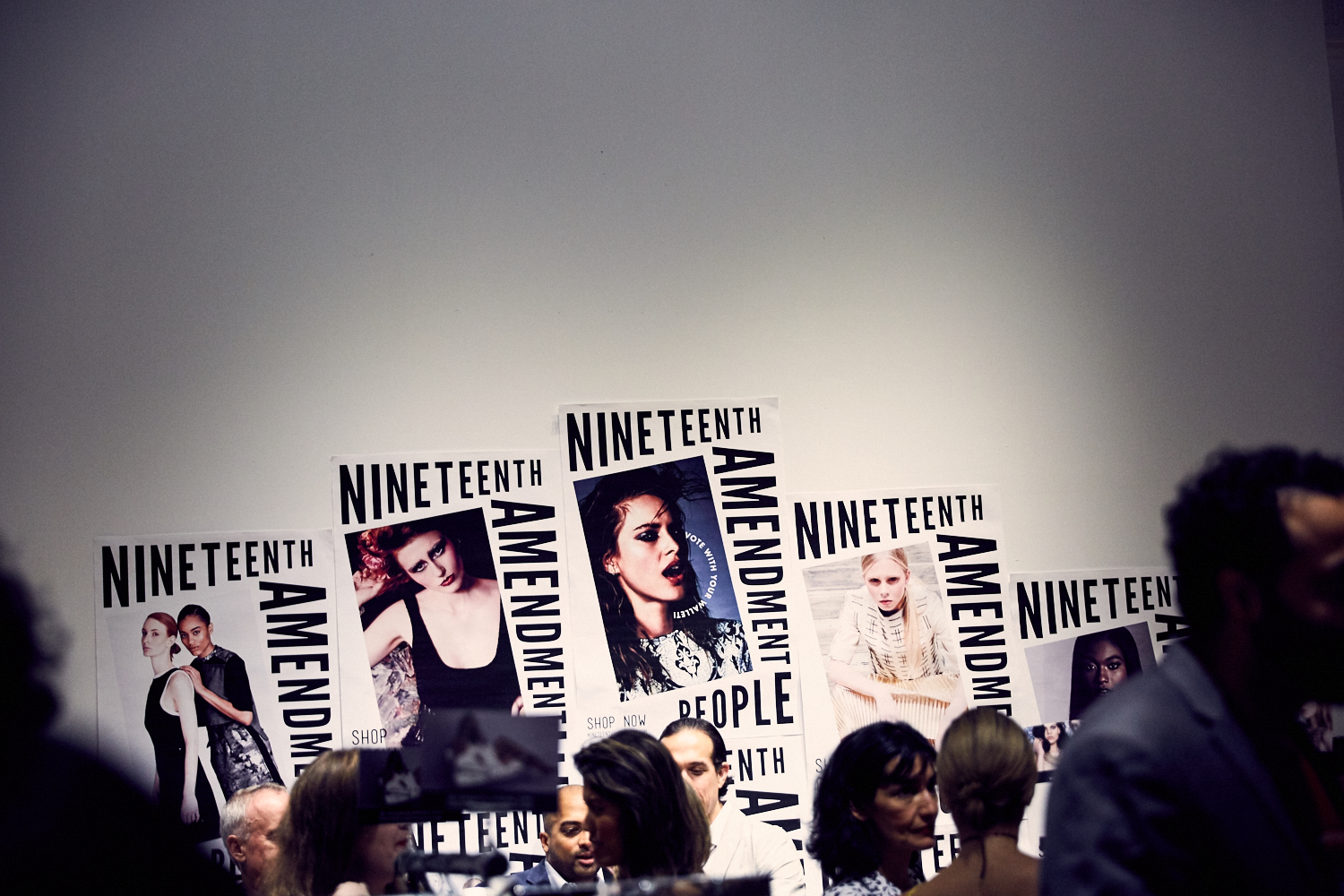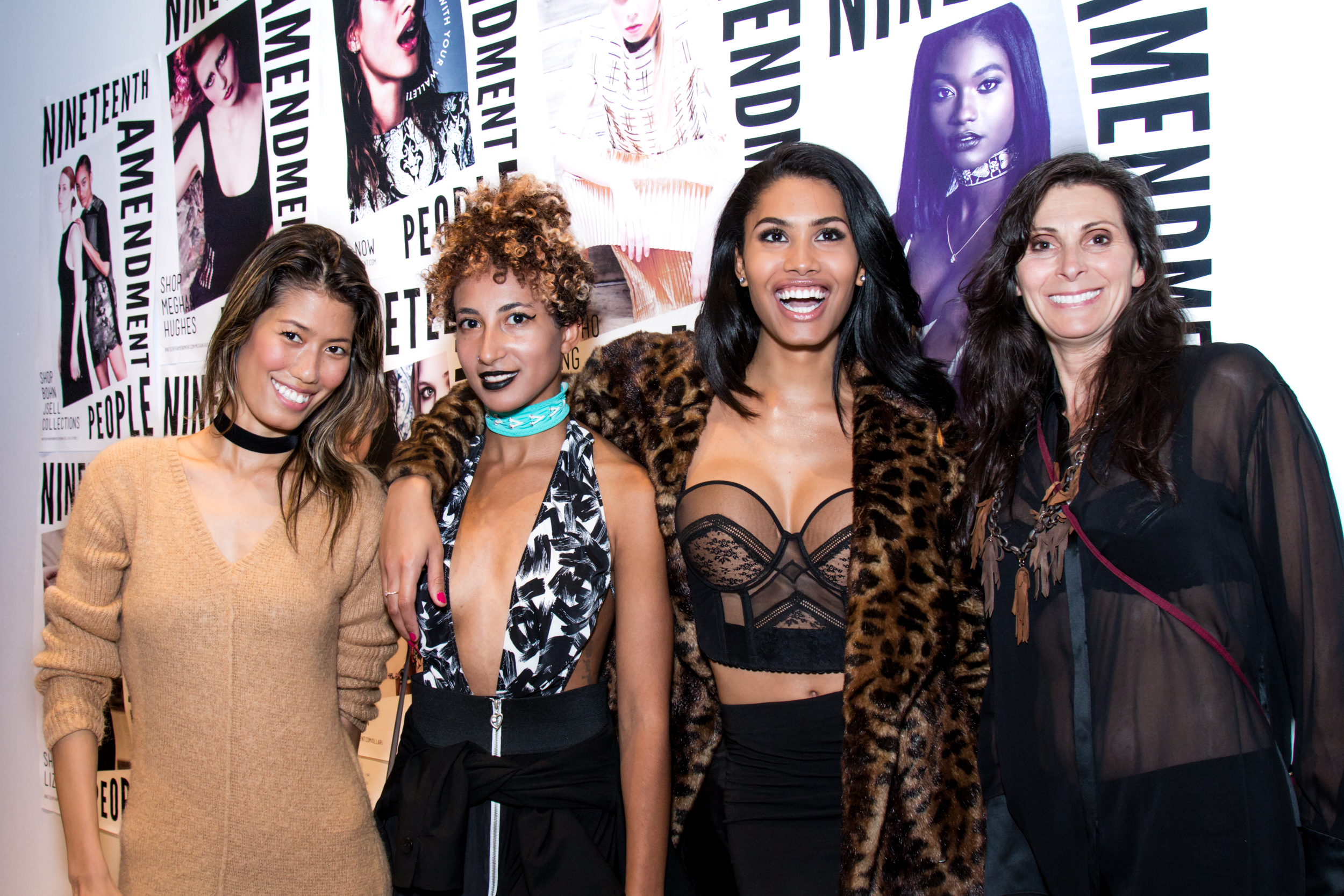 Attendees were asked to vote for their favorite designer, and the winning designer received a one-on-one with our advisor Nina Garcia.





We created a Design Corner with Microsoft for our designers to sketch out
their latest collections and get real time feedback from the attendees
- a selling point of the platform.




I created a custom Snapchat filter that was live during the event: