CÎROC VS:
Product Launch
It started with an invitation to pitch an already established spirit - CÎROC wanted to expand into new categories to recruit multicultural millennial consumers across new occasions - driving the next wave of growth.

In April 2018, I began building and leading creative as creative director for CÎROC VS as the antithesis of it's family of brands. At CÎROC VS, we celebrate the process and raise a glass to the results.
The launch began with Diddy teasing the bottle at the Met Gala 2018.
We continued with ad placement in both the New York and DC areas.
At the same time we seeded the liquid through intimate dinners with some of our favorite people.
One of our primary objectives was to educate and convert our consumers on this new dark liquid. We created mixology videos to help transform our brandy from the typical after dinner digestif to an anytime, anywhere drink.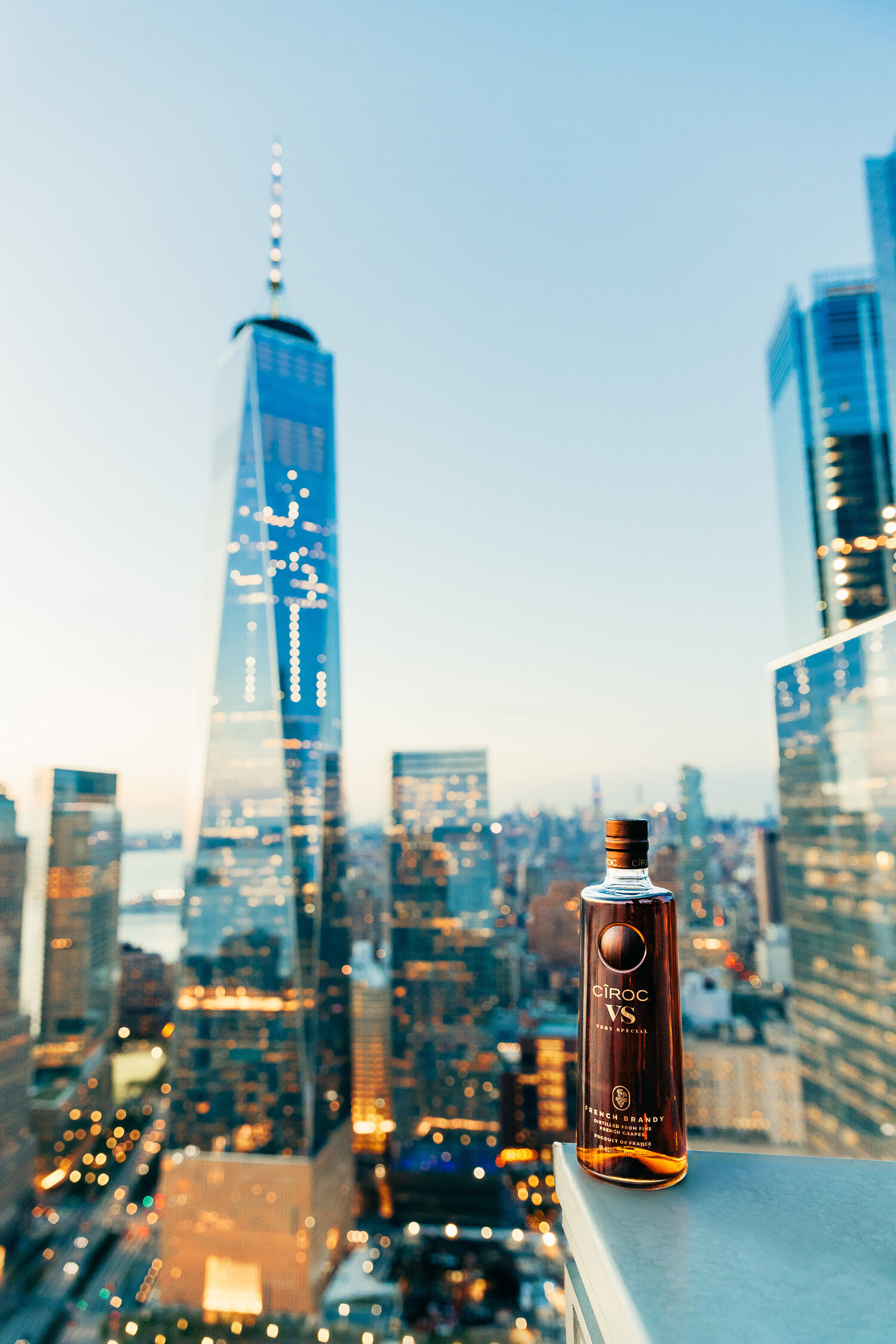 We brought CÎROC VS around the country with a national roadshow in our target markets like Detroit, DC, LA, Miami and finally NYC.

.