Our biggest users don't just like certain things. They love them. They crave them. They STAN them. They goPuff it because they're always looking for a quick hit of their faves, anytime, anywhere, and almost every day.

So for Valentine's 2021, we turned a single day of love into a week-long celebration of goPuff Stans, and the things they stan. There was some 🔥💣❤️ and some 💔😢😭 but overall we felt the love with over $57,000 worth of candy sold, 7,300 red rose bouquets and 42,000 views in two days on twitter.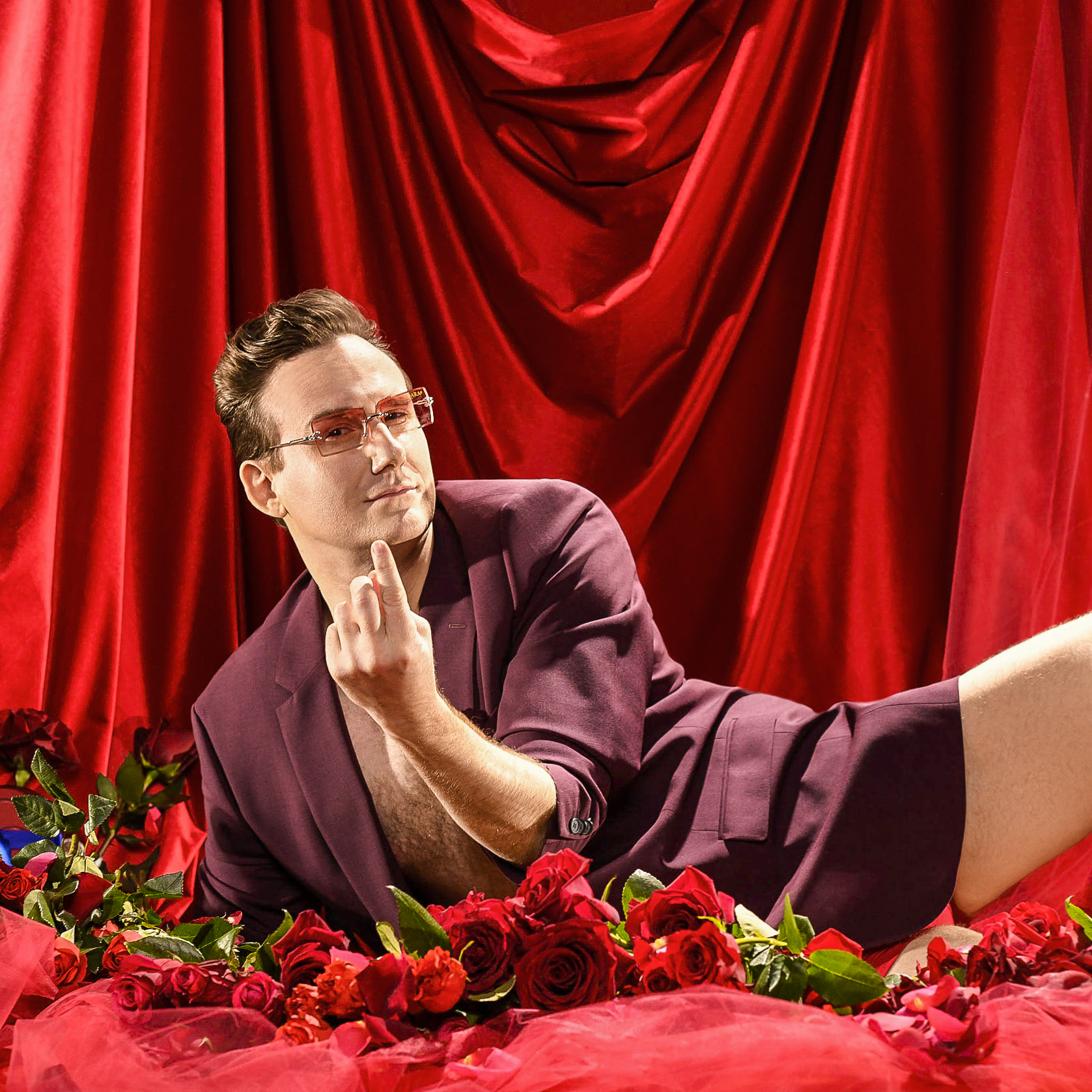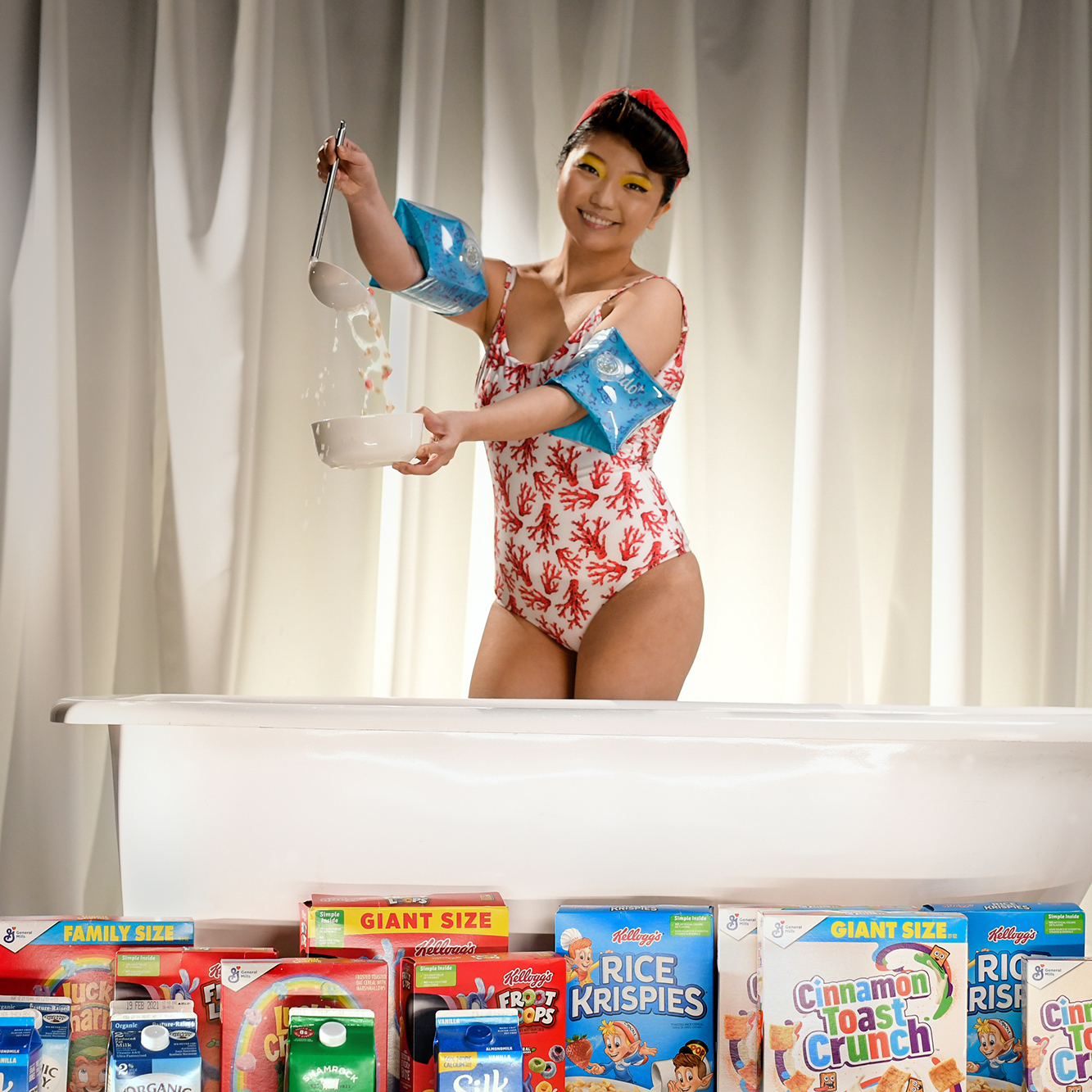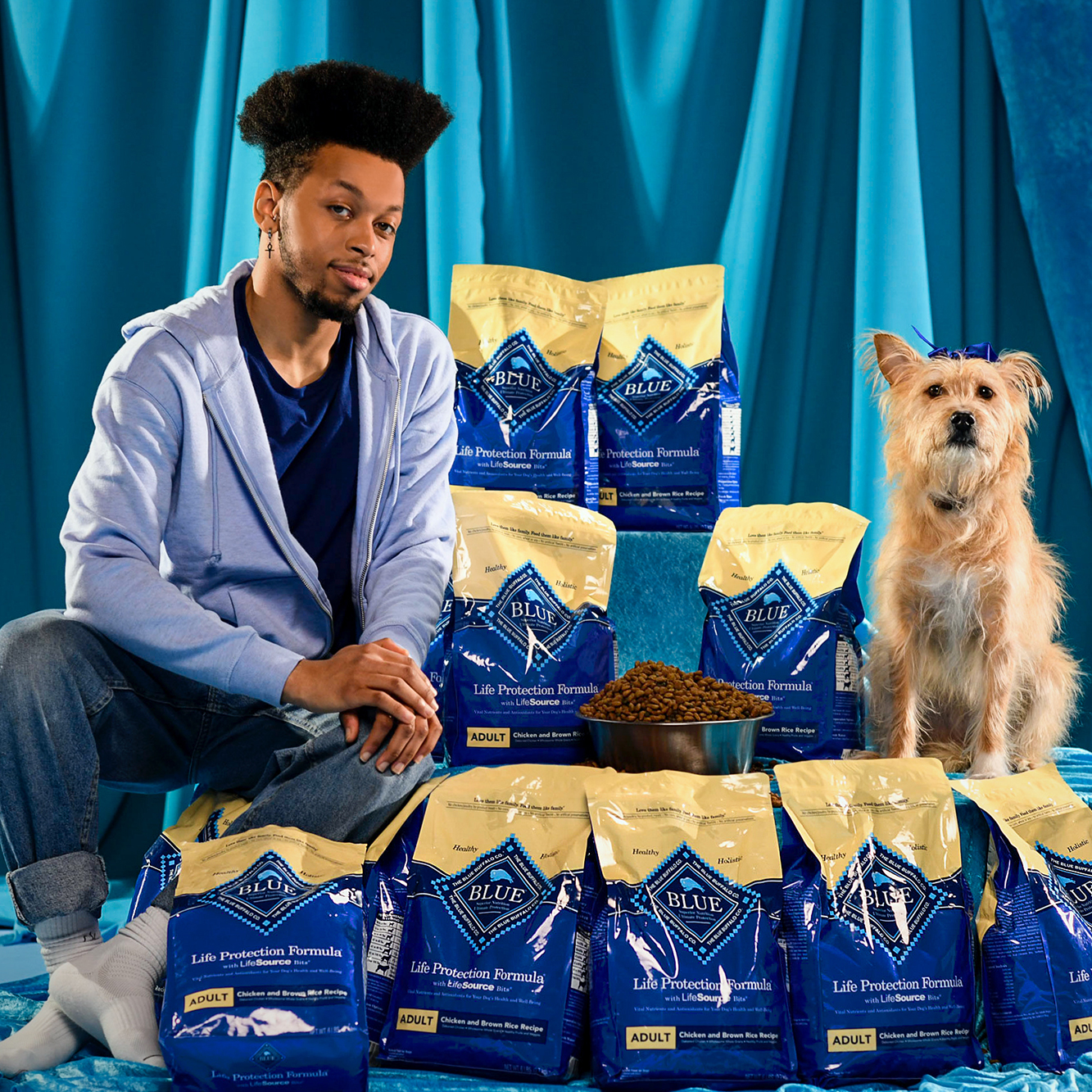 Our gpuffers (self named!) are the biggest stans yet! We surprise and delighted them by sending our love all month long! We gave the parent companies of our products a novel and faster route to talk with their fans. We engaged with celebrities by inviting them to participate as a stan!